Without my reliable and longtime partners as my profession as a mountain guide would be a lot more difficult. I would like to thank you for the successful cooperation.

The largest selection of Travel guidebooks, climbing guides and maps with the best customer service.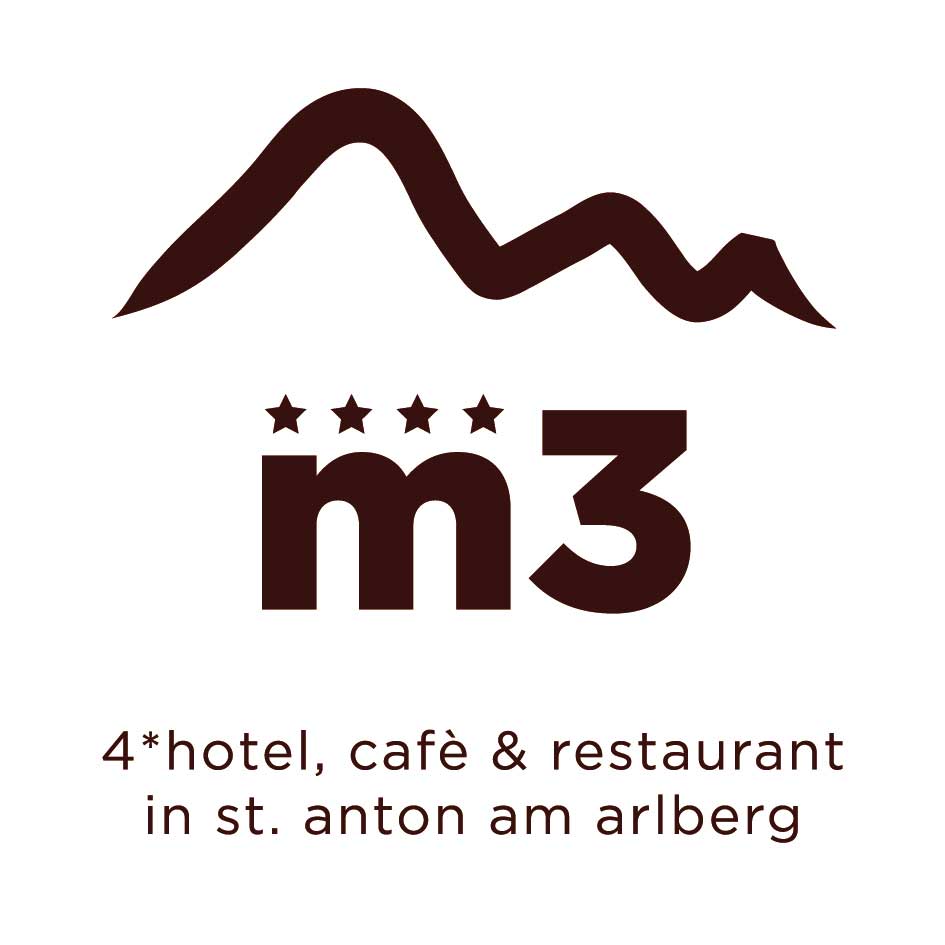 In general, you´ll find good food everywhere in  St. Anton, but if you`re looking fort he ultimative gastronomic experience, spend an evening at the Hazienda. Just unforgettable.

Sport Jennewein offers the largest selection of Skies, skiboots and Skiclothing for everyone.

The secret suggestion at the Arlberg. Quiet, authentic and a cozy Atmosphere at Stuben, the "freeride mekka" at the Arlberg.